JULY 2022 UPDATE   

Greetings to all our patients out there. We hope you are having a great summer. Below are some important points to be aware of:

1)PLEASE NOTE - we are so busy that our WAITING LIST IS CLOSED, please do not ask at this time about joining the practice.

2)If you are a regular member of our practice and you have not had an appointment in the last 2 years and have none booked, please email or call us straightaway. Although we are extremely busy we are making it our aim to resume the normal rhythm of examinations and treatment as well as managing emergencies.

3)We are still using a one way system for patients at the practice as the waiting room is closed to our patients, therefore please arrive on time for your appointment and DO NOT COME EARLY, AS THIS WILL RESULT IN YOU WAITING UNDER THE RAIN SHELTER OUTSIDE, AS WE CANNOT BRING YOU IN UNTIL THE LAST PATIENT HAS LEFT.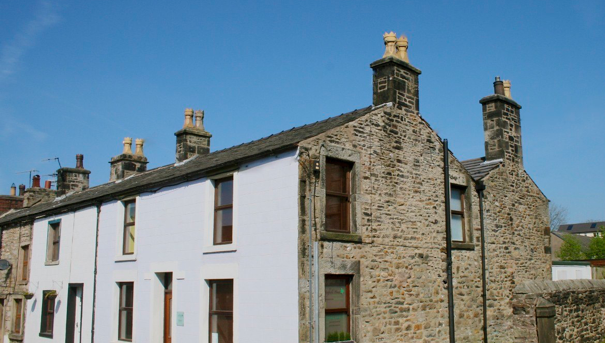 1.EASING OF RESTRICTIONS.

As you are aware on the 19th of July 2021 most Covid-19 restrictions were lifted. However, based on the science, ongoing research and predicted spikes of Influenza, we ourselves will be wearing FFP2 Masks in order to protect you and ourselves. This is subject to ongoing review and risk assessment. We will continue to ensure our practice is a safe place to work and visit as well as complying with the latest evidence review panels.

2.PATIENT INFORMATION.

In line with our 'Infection prevention and Control' protocols we still require you to arrive at the back door of the treatment room in order to minimize cross infection risks to our older and vulnerable patients.

3.MEDICAL HISTORY TAKING.

As many of you will know by now, we are using an online paper-free format for patients to fill out their own detailed medical and dental histories together with various other forms through the 'patient portal'. This is an encrypted one time safe link for patients to update their actual medical / dental record as we have it on file. This will be sent to your email or phone (or with your consent to that of a friend with internet access). For anyone having problems accessing the patient portal this is nearly always due to a discrepancy in name, address or other contact details.

If you require assistance with this please call us on 015242 64813 or email us at ashfieldhousedental@gmail.com

4.PLEASE NOTE WE HAVE TWO EMAIL ADDRESSES.

ashfieldhousedental@gmail.com for general enquiries and reply.ashfield@gmail.com for appointment related questions.

Either of these will come immediately to our inbox to be dealt with on the same day. It has come to our attention that some patients are still using a 2 year old practice management email which no longer exists, so please do not contact us on SOEgateway, and do remove it from your contact list.

Do enjoy the outdoors this Summer and please and if you have any concerns or questions please do call us to discuss them and if there is any way we can help make your visit more enjoyable.

with warm wishes from the team at Ashfield house,

Mark, Mandy, and Abbie.